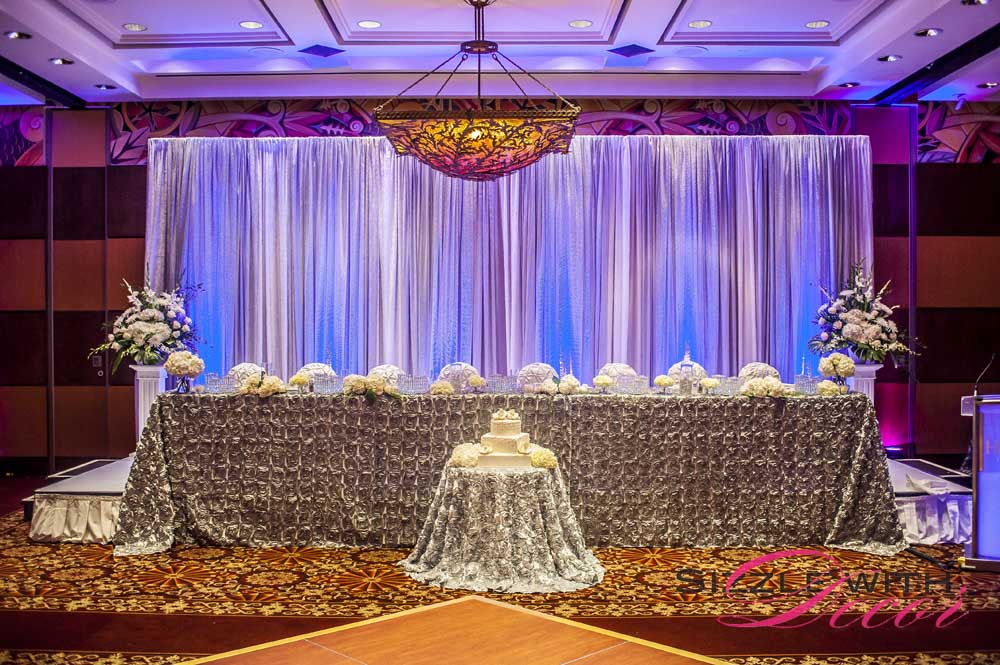 Click to view testimonial
Click on thumbnails to view gallery

Testimonial
Dear Estrelita, Elias and team
We can't thank you enough for the amazing classy décor. The overall ambiance and especially the backdrops exceeded our expectations. You have made our ideas into reality and much more. The suggestions and colours were very professional.
You are a true professional team and we won't hesitate to recommend you to our family and friends. Our special day was made much more memorable and we are so thankful for that.
We wish you the best of luck always.
Nada and Joe