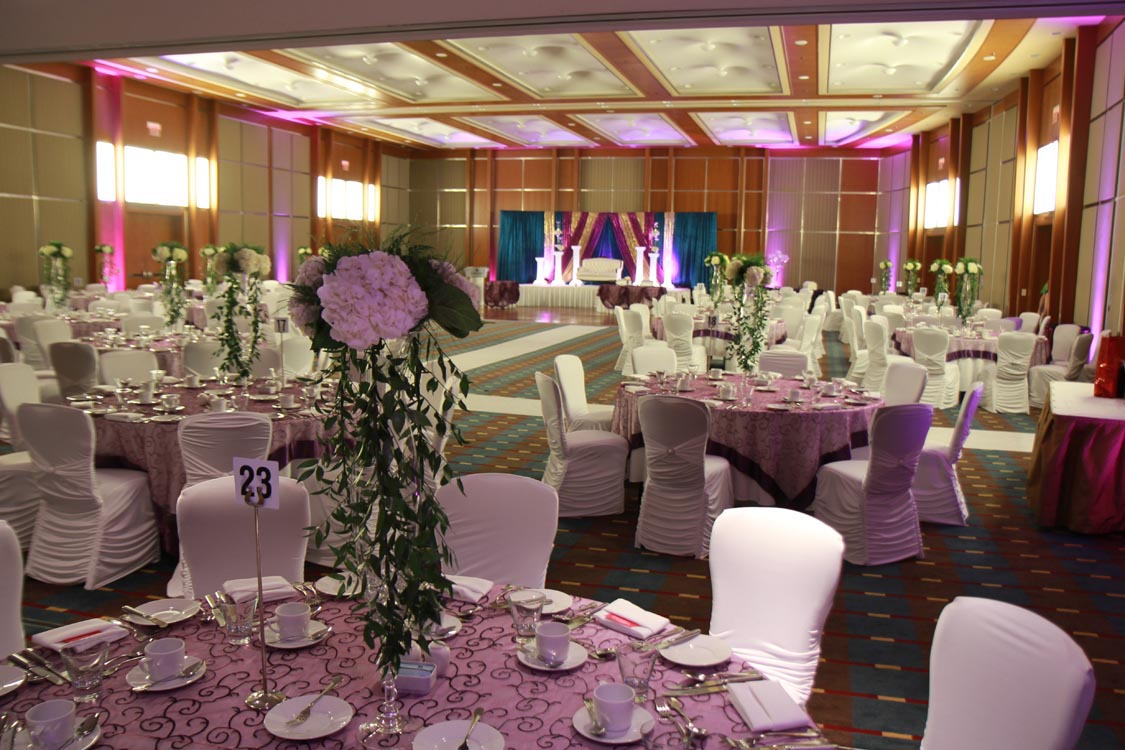 Click to view testimonial
Click on thumbnails to view gallery

Testimonial
Estrelita and Elias are incredibly talented, vibrant and energetic individuals, whom of which made my wedding one of the most extravagant and beautiful days of my life.
Not only are they brilliant and artistic in their ideas, but Sizzle with Décor carries a one of a kind collection of luxury fabrics and timeless pieces that you will not find with any other wedding vendor. They are warm and personable and make genuine attempts to meet the precious visions of what you have always imagined your wedding décor to look like.
They are not only concerned with the product, but they express the need to connect with you as an individual in order reflect your personality and identity as a couple in the décor and services they provide.
Our meetings were fun and comfortable as they made me and my husband feel like we were part of their family.
I still receive compliments on how everything sparkled so eloquently and it is all because of Sizzle with Décor.
If you want someone to truly capture and appreciate your vision of your dream wedding, choose Estrelita and Elias as your decorator, you will not regret it.
Thank you Sizzle with Décor you truly amazed me with your skills and generosity.
Sincerely,
Batool and Tayyab