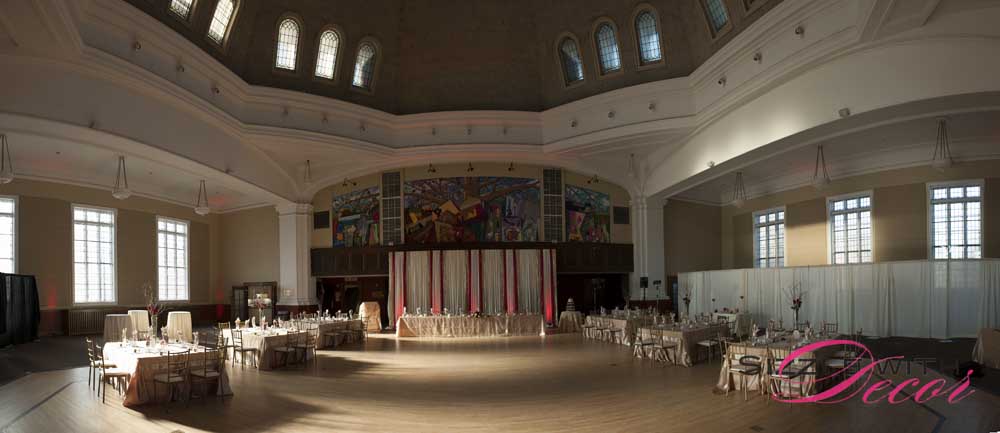 Click to view testimonial
Click on thumbnails to view gallery

Testimonial
Dear Estrelita and Elias,
Thank you for being so dedicated, attentive, reliable, hospitable, organized and professional. You are very passionate and good at what you do and that was clear as of our first discussion. The decor for our wedding was AMAZING. We loved everything and received rave reviews from our guests regarding the gorgeous decor and quality products, such as the specialty linens and stunning, personalized backdrop (it's exactly what we wanted).
We loved the effect of the red LED lights; it was very tasteful and romantic. There are so many different factors to think of and sometimes worry about when it comes to planning a wedding, but we knew that we were in good hands with you and had no doubt that our venue would look great – it was beautiful!!  We couldn't have asked for a better wedding and your decor and services were a big contribution to the success of our special day.
Thank you!!
Corinne & Cameron