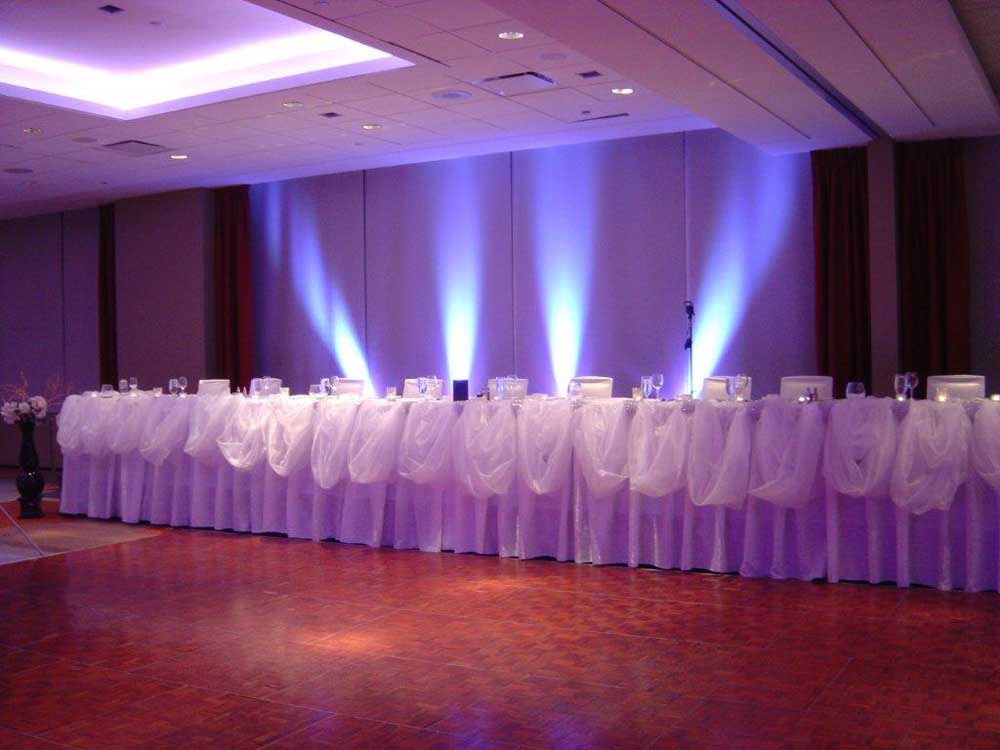 Click to view testimonial
Click on thumbnails to view gallery
Testimonial
Dear Estrelita and Elias,
I cannot thank you enough for your outstanding job on our wedding décor. When I walked into our ceremony and reception room it was beyond my expectations. It was beautiful, elegant and sophisticated and suited our venue as well as our guests. Everyone commented on the room, how amazing everything looked and the attention to detail. I feel truly blessed that I had the privilege of working with you during this special time.
I want to thank you as well for your guidance and encouragement during the planning process. You spent endless hours with me giving me suggestions and creative ideas and I am truly grateful for all of your time. You have a wonderful gift of making your clients feel like family and not just another customer. I know there are so many brides that you work with and I felt as though I was the only one.
In the wedding industry, your professionalism and level of customer service cannot be matched! I know you will be a continued success in this business because of your thoughtfulness, dedication and integrity. I appreciated all of your suggestions for other vendors and valued your opinion. I had complete confidence in your abilities because of your experience and enthusiasm. It paid off as our wedding looked absolutely stunning, thanks to your family's hard work! I will never forget how well you treated us and I look forward to recommending you to all future brides!! You are fantastic!!
Thank you!!
Lindsay