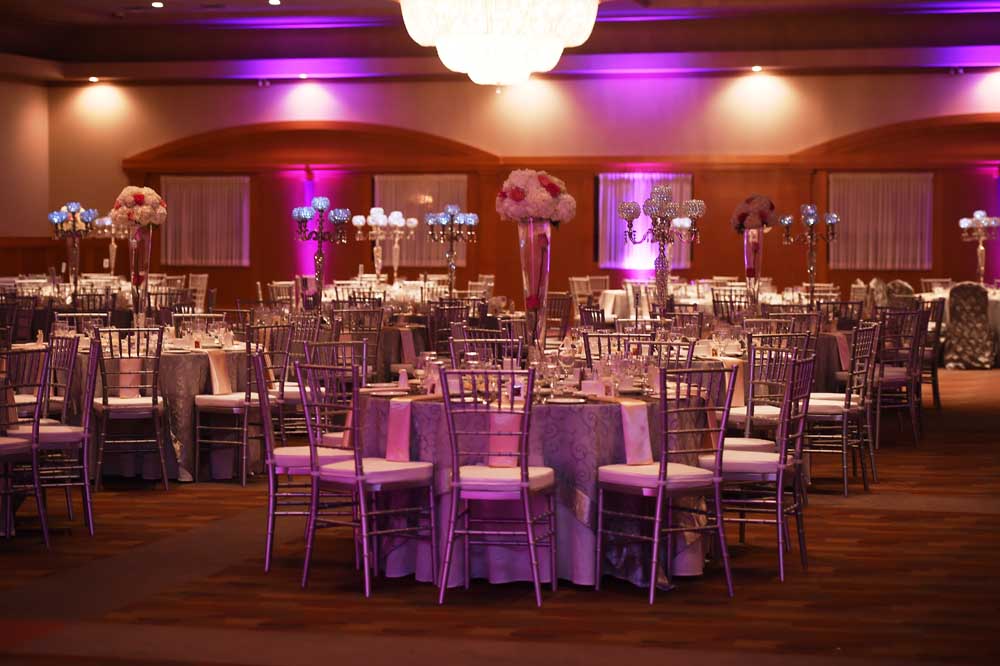 Click to view testimonial
Click on thumbnails to view gallery

Testimonial
Dear Estrelita, Elias & Sizzle With Décor Team,
I wanted to thank you for providing us with such GREAT SERVICE and making our VISION COME TO LIFE!
The decorations were simply gorgeous, especially the breathtaking backdrop.
We were blown away by the look and feel of the entire venue.
All of our guests were so impressed with all the work that was put into decorating the venue.
You and your team did an amazing job.
Thank you again for all your hard work.
It was a pleasure working with you to create what turned out to be my dream wedding.
Thank you so much!
Sincerely,
Marian